We connect the maritime and offshore world for sustainable solutions.
Our environment is changing. Therefore our industry is increasingly working on developing and implementing sustainable solutions to meet the necessities of an important transition. We believe that by bringing together the right ideas, information and people, we can facilitate and contribute to this process.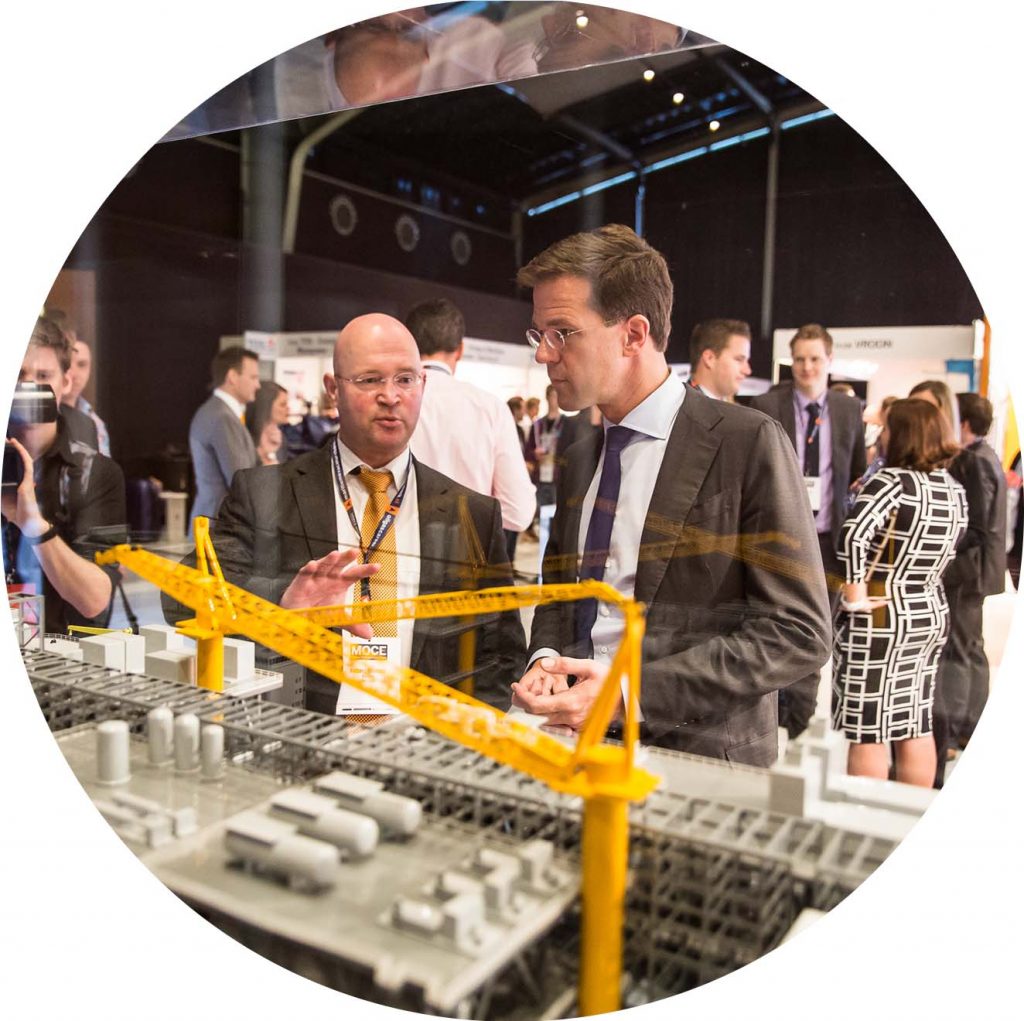 Connect
We see it as our shared responsibility to facilitate innovation. According to us this happens when ideas, information and the right people connect. Therefore we offer a wide range of sustainable media solutions to help reach your goals.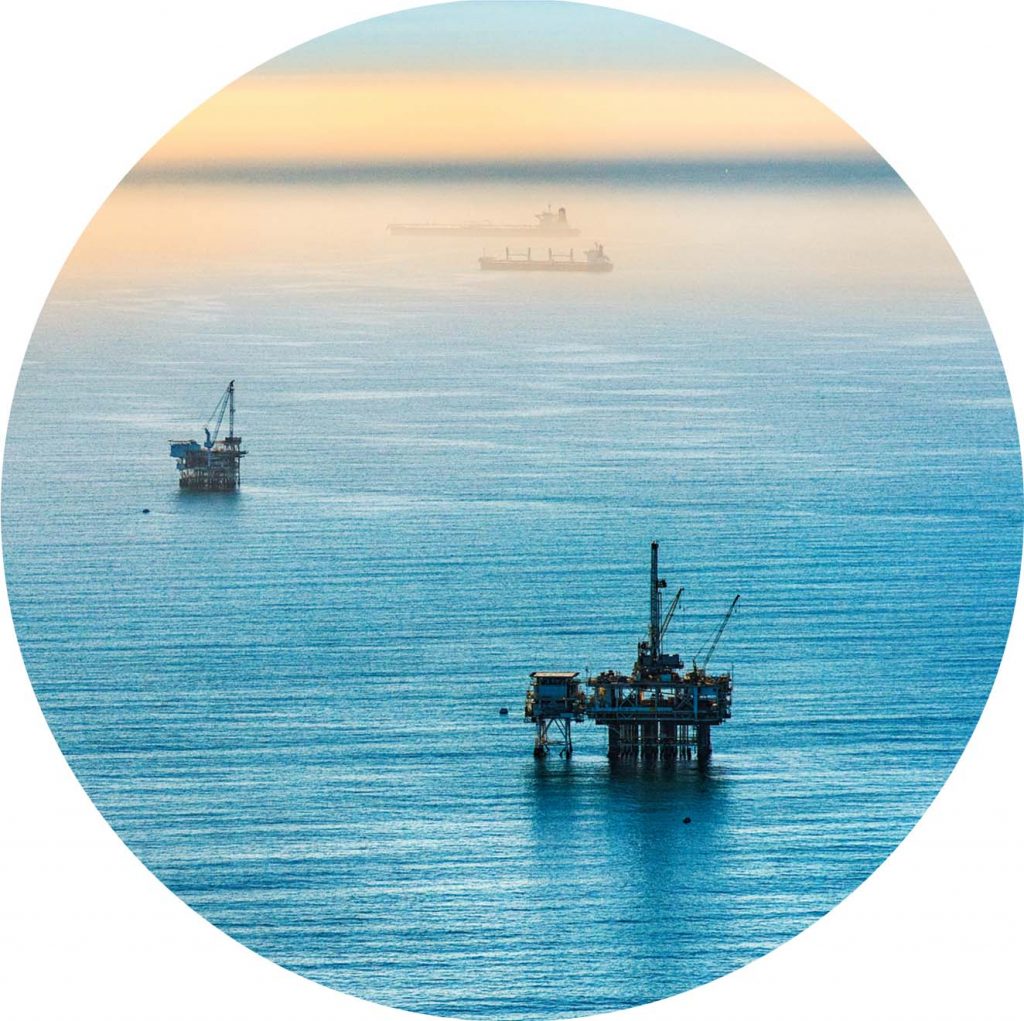 Maritime & Offshore
The maritime and offshore world is dynamic and diverse. We depend on it every day and it is at the foundation of our lives; from transporting our products around the world to providing our energy needs. We, as media professionals, want to be a part of this important industry and contribute to the growth and development of its sustainable future.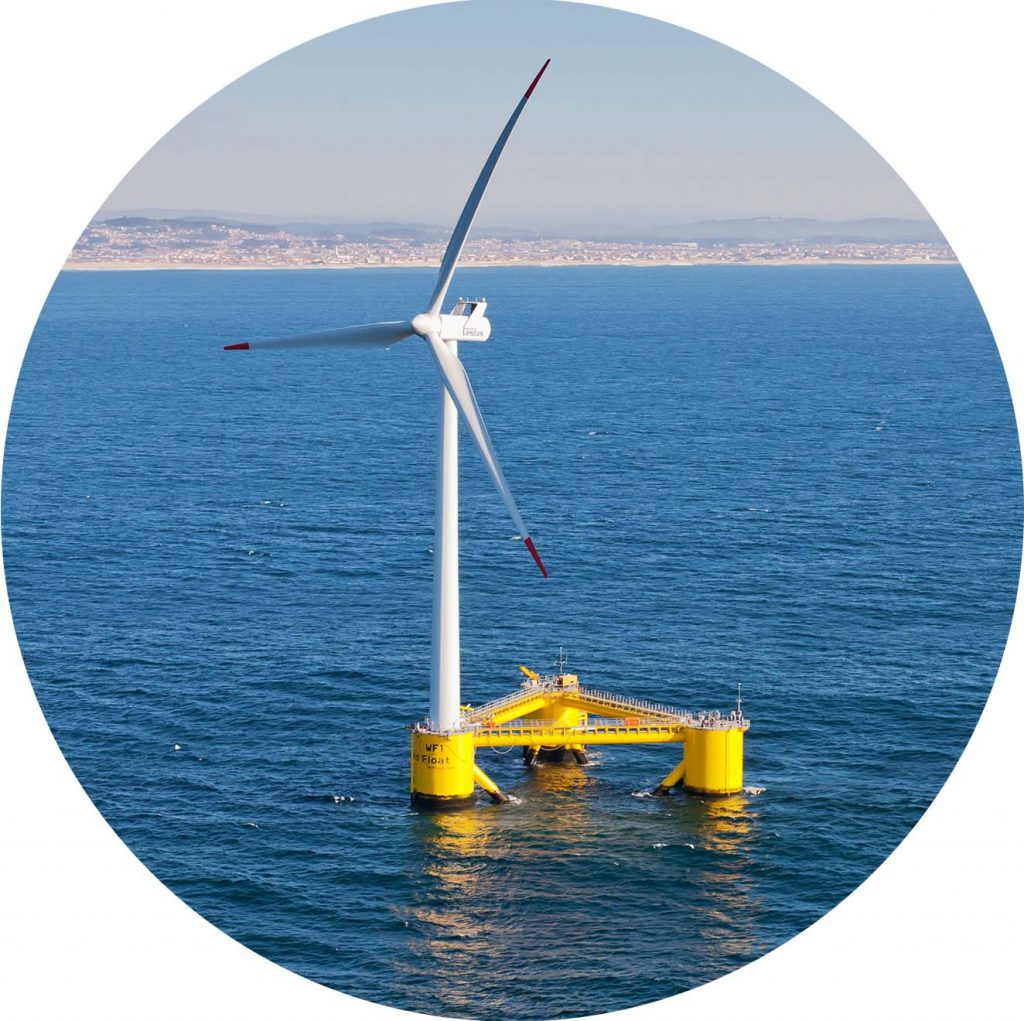 Sustainable solutions
Witnessing the transition from fossil to renewable energy, the word 'sustainable' to us means two things. First, having a sound case for continuing good business and second, aligning that business case with social and environmental criteria.