Gateway to maritime and offshore talent
We connect companies to job seekers and help to develop the talent necessary for a career in the maritime and offshore world.
Every year Navingo Career reaches about 1 million job seekers inside the industry and beyond. Navingo Career is the platform to find talent for nautical, technical as well as commercial jobs within the maritime and offshore energy sector. With our reach and CV-database, we offer both effective recruitment as well as employer branding.
300

vacancies online

2,600

event visitors

200

connected schools & associations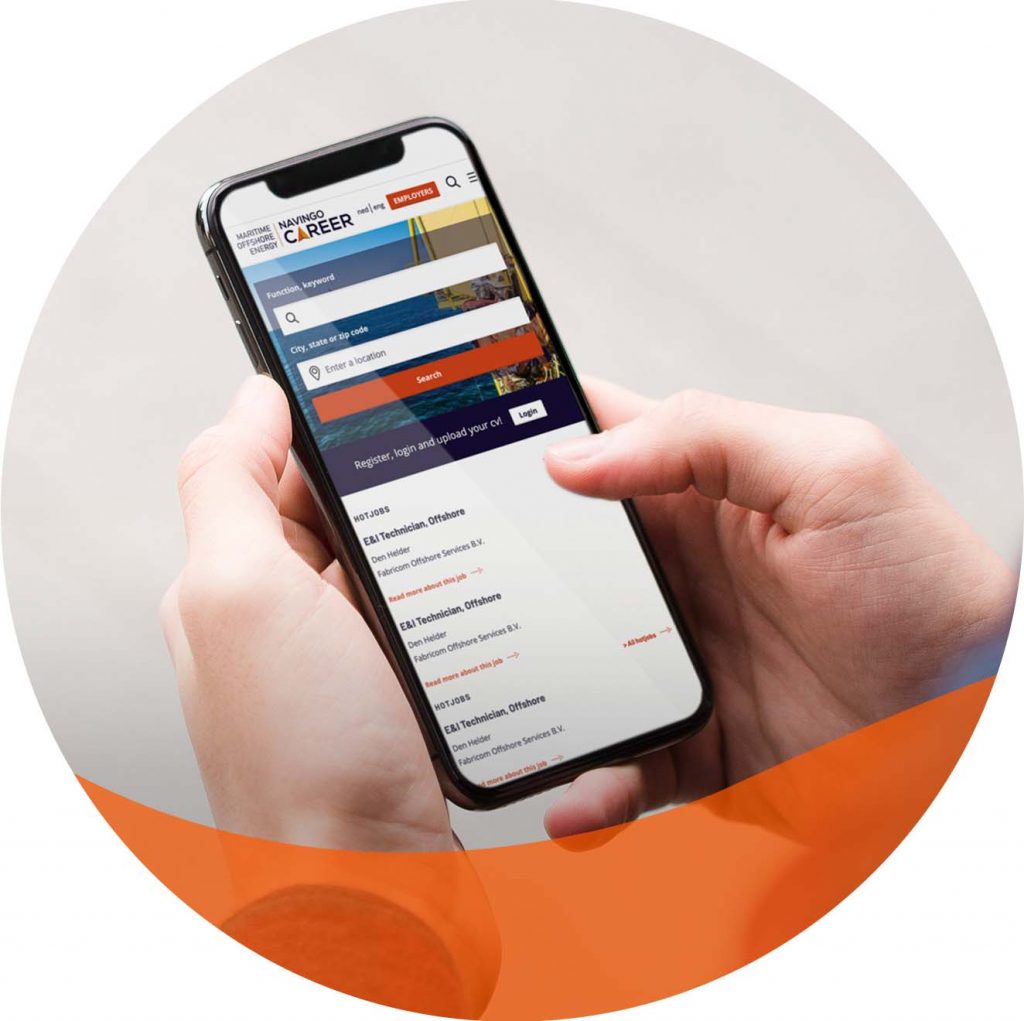 Job portal
If you're looking for a job in the maritime and offshore industry, this is where to look. With over 300 vacancies and advanced filtering options we help to bring talent to the right place.
Learn more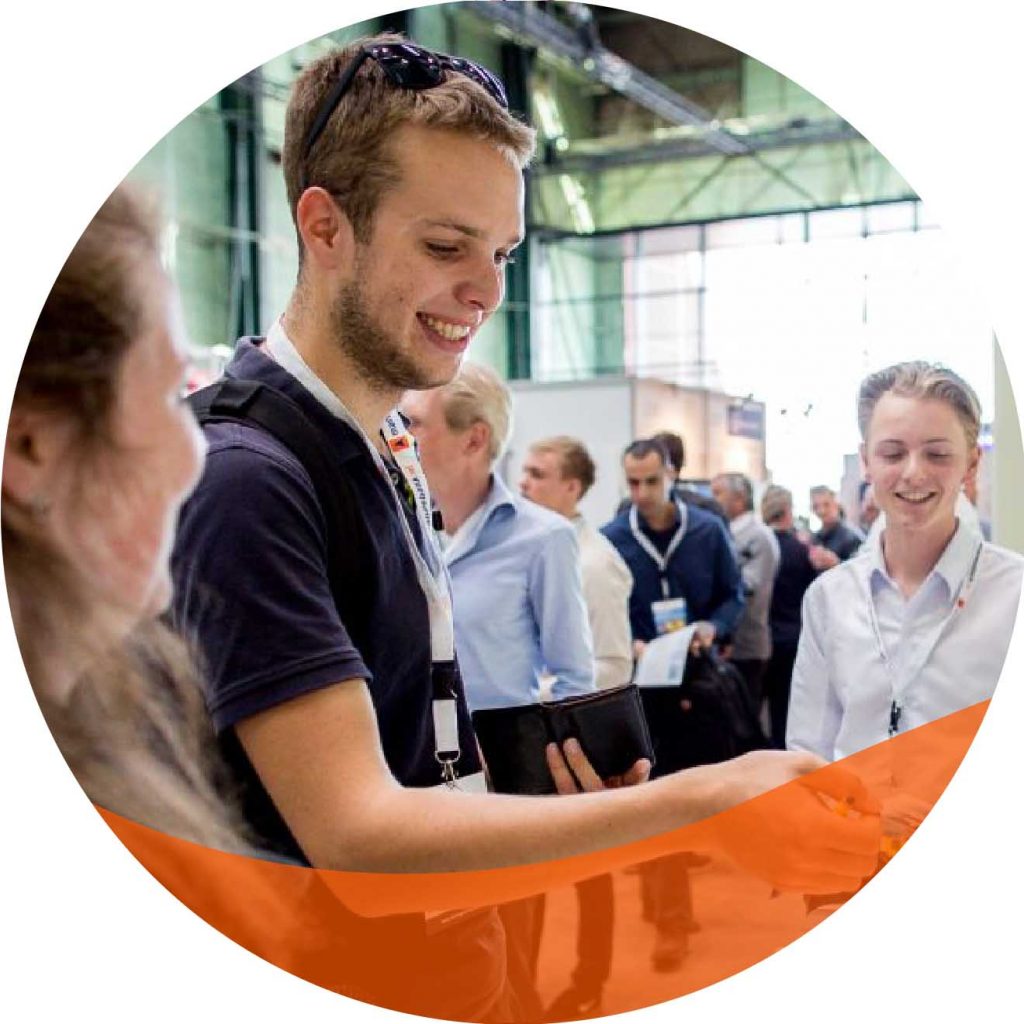 Navingo Career Event
Every year, 2600 job seekers attend this event and come in contact with the leading companies in the sector. It's an exciting day full of experiences, stories and new opportunities.
Learn more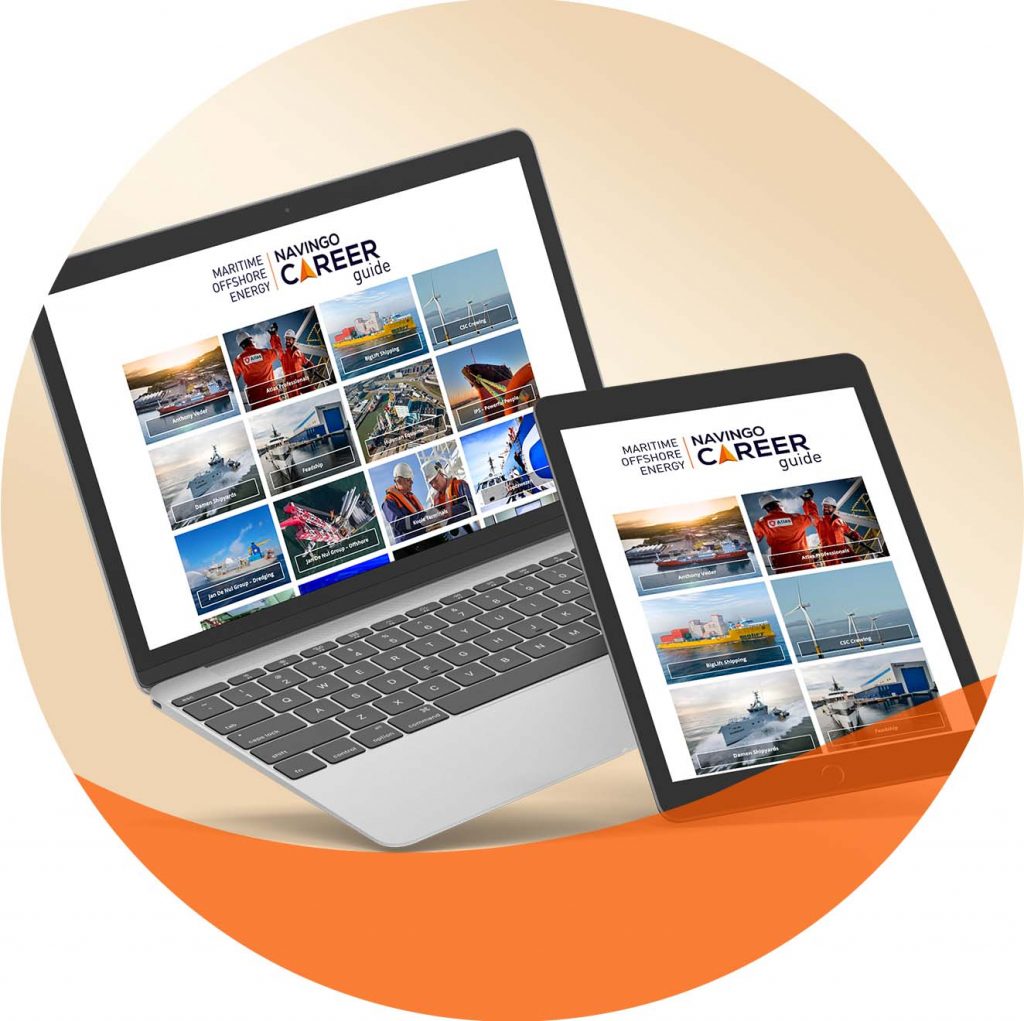 Navingo Career Guide
Our guide provides an overview of the industry by listing relevant company profiles and highlighting background stories.
Learn more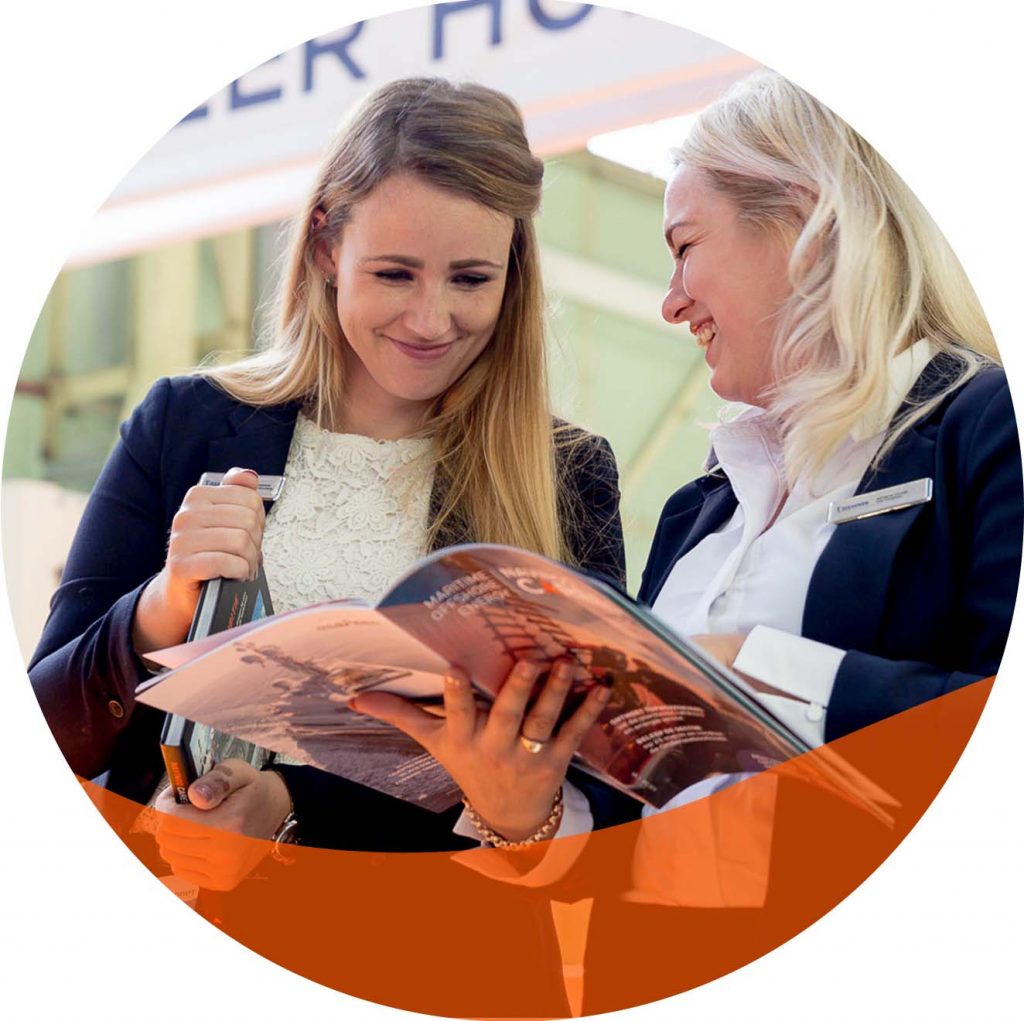 Navingo Career Update
Four times a year, the Navingo Career Update tells the stories behind the jobs, showcasing the latest news, research and people who make it happen.
Read all about the sector here
Interested in our services?
Please fill out this form to download the brochure
"*" indicates required fields