Home of Energy Transition
The Offshore Energy platform, consisting of online and offline media products and services, reaches thousands of people around the world.
We know how to energize the offshore energy community on a daily basis. Bringing the latest media solutions, business insights and exposure to fit the needs of our customers and various stakeholders. By doing so, we strive to accelerate the energy transition.
97,000

newsletter subscribers
From phasing out fossil fuels to investing in greener innovations within the maritime and offshore industry, the energy transition is relevant to us all. This platform focuses on the energy transition and sustainable solutions in the maritime and offshore energy industry. With a team of editors, content developers and sales & marketing professionals the Offshore Energy platform offers the industry daily news, in-depth stories, professional networking events and inspiring conferences. Making sure that our customers and various stakeholders can share insights, energize the community, connect with the right people and businesses and be relevant to the industry.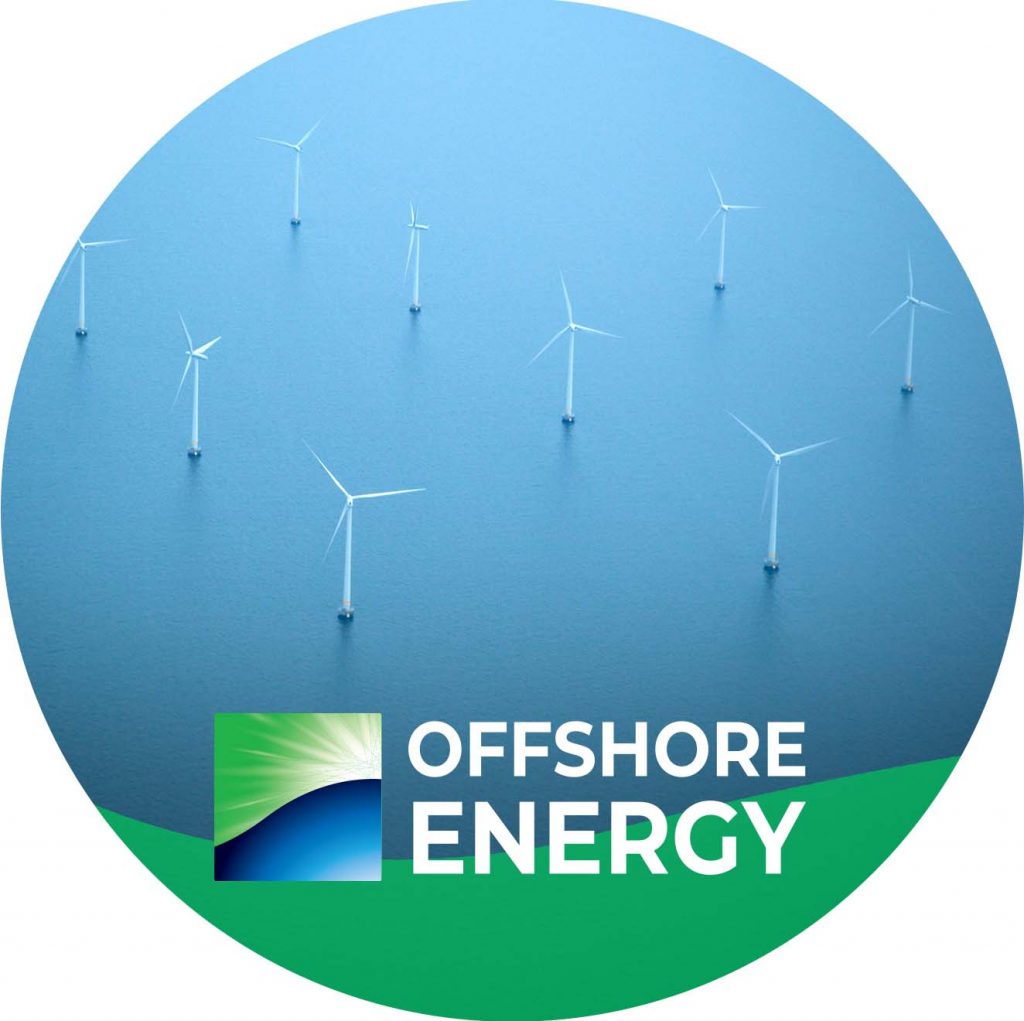 Join the platform
Member
Get the most out of the Offshore Energy platform with our membership packages that provide access to premium content and services.
Partner
Customised exposure across our network and community. Access to premium content, products and services.
Visit the platform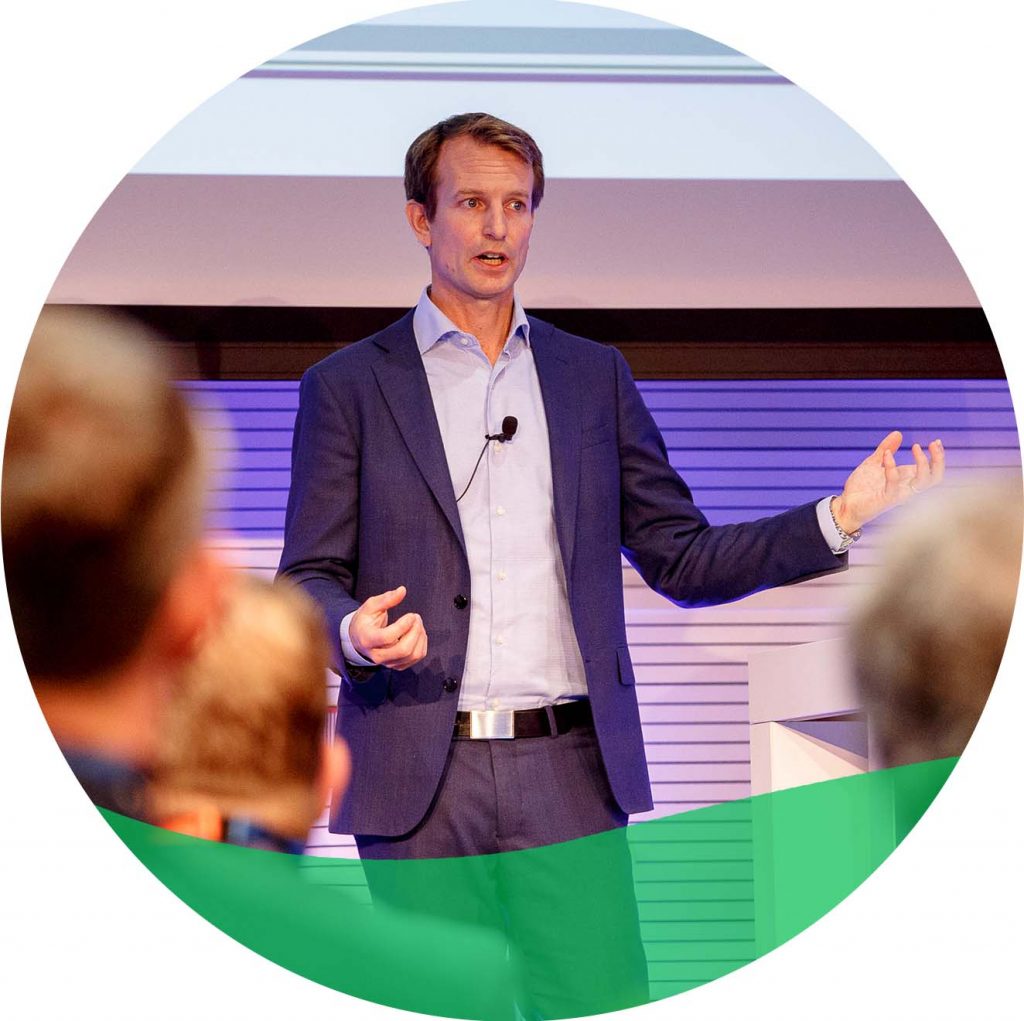 Offshore Energy Exhibition & Conference
This is where the energy transition takes place. It's Europe's leading event for the entire offshore energy industry. This two day event is an opportunity to reach business leaders and highly qualified experts across global markets. It is filled with networking opportunities, collaborating with peers, doing business and broadening horizons.
Join the event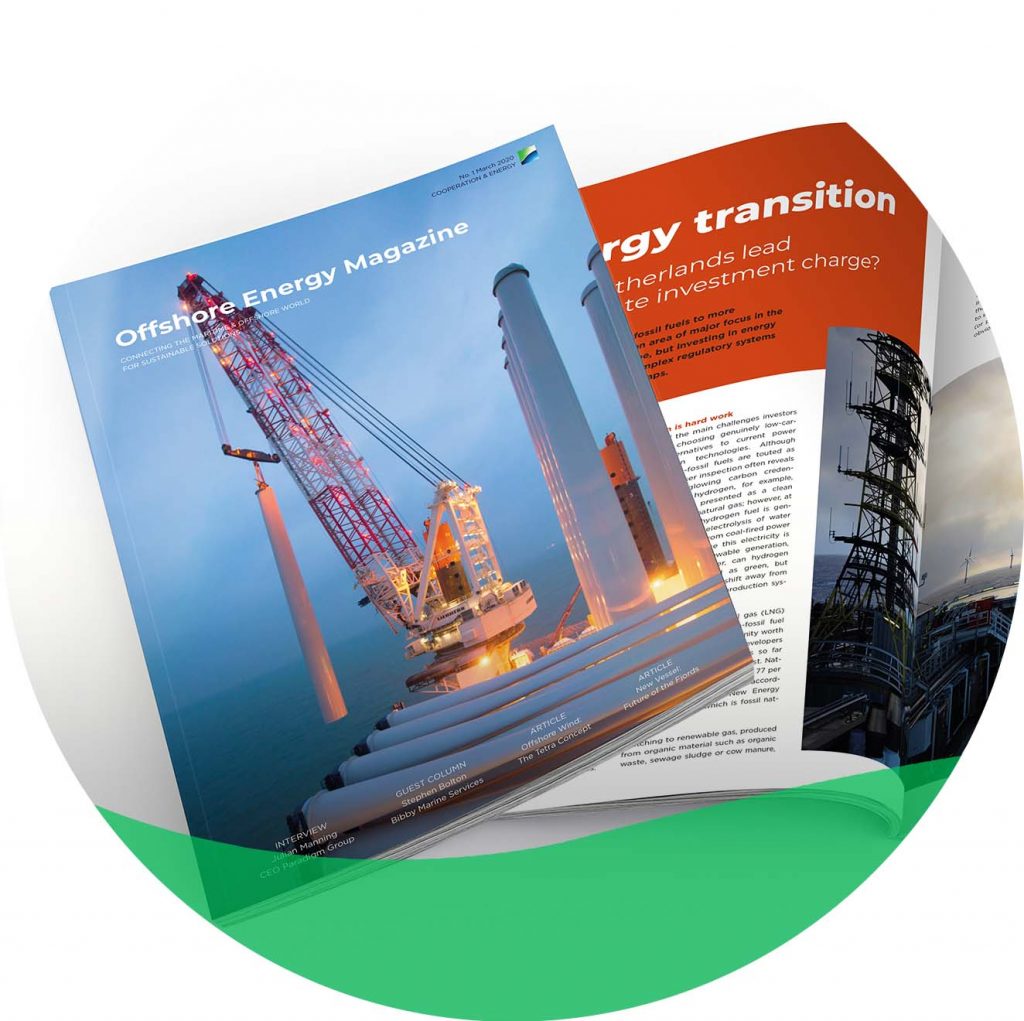 Offshore Energy Magazine
Published 4 times a year | >20,000 printed yearly copies
The magazine focuses on the maritime and offshore energy industry. The two are intertwined. The offshore industry cannot fulfil their ambitions without the expertise of the maritime sector. On the other hand, operators in the offshore energy industry create markets that make maritime innovation and growth possible.
Learn more
Interested in our services?
Please fill out this form to download the brochure
"*" indicates required fields