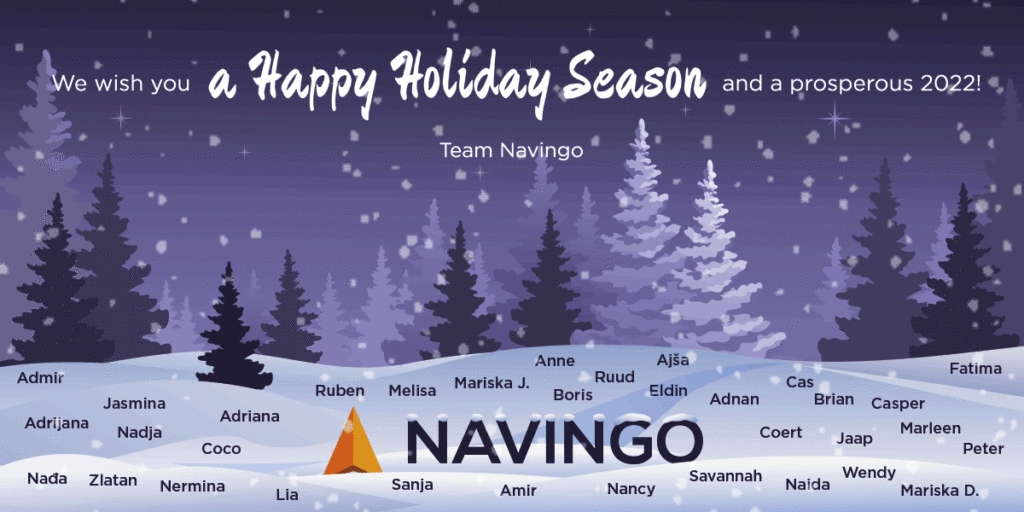 We are sending you our warmest wishes for this festive season! May the holidays bring you lots of joy, health and special memories with your family and friends!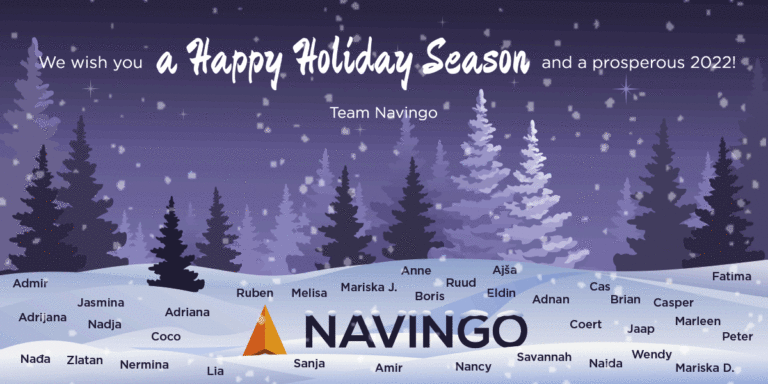 We appreciate the collaboration we have built and look forward to working together next year too!
By cultivating connectivity through networking events, sharing knowledge and facilitating new connections, we believe that the maritime and offshore energy sector will flourish.
We wish you a happy holiday season and a prosperous and healthy 2022!
Best wishes, 
The Navingo Team